Parikh Sales is a leading enterprise engaged in the marketing and distribution of Industrial Pumps. Established in 1983, by Mr. Bharat C Parikh, "Parikh Sales" had a humble beginning but has now become a name synonymous to centrifugal and positive displacement pumps. The Technical expertise & Experience held by the promoter and other expert personnel of the firm, has resulted in providing Complete Pumping Solutions to all Industrial Needs. And we aspire to be the one point solution to all requirements of various types of pumps, skids and systems.
Read more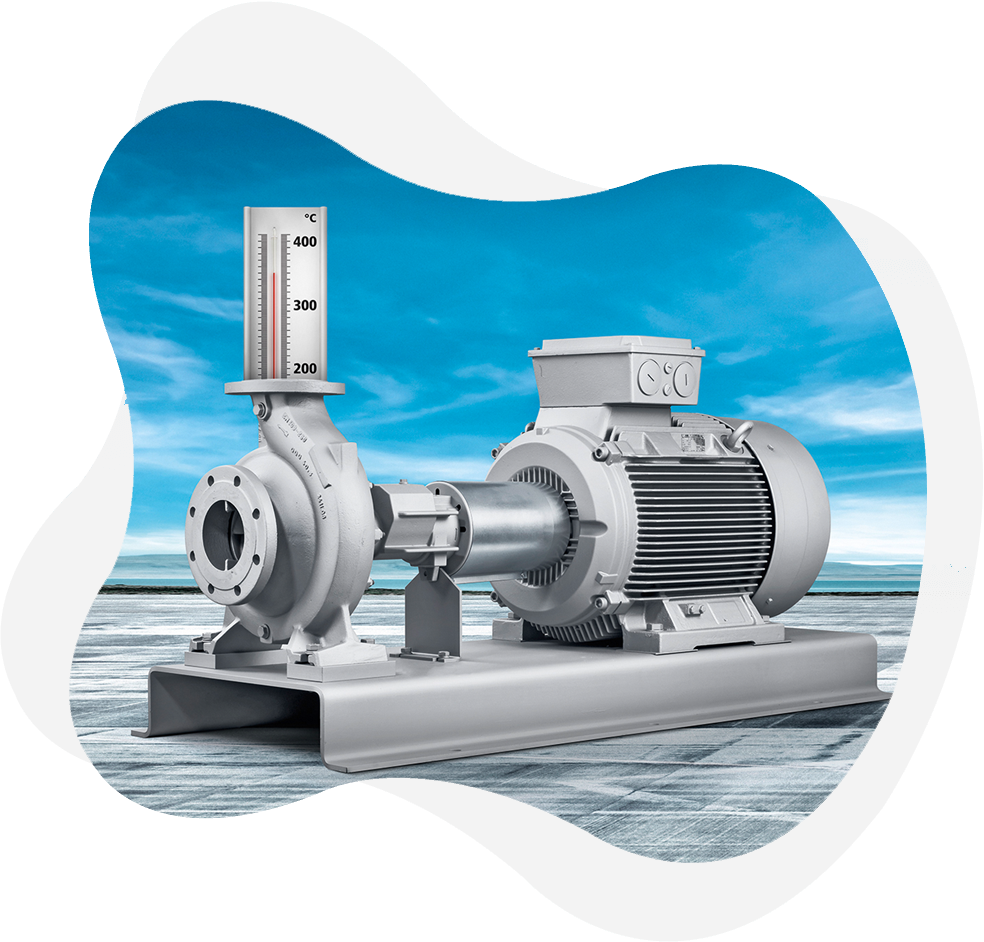 We are associated with Parikh Sales from more than 25 years. There response, co-operation & after sales support is prompt & satisfactory.
GM of chemical plant
Right selection from parikh sales team & high efficiency of pumps has resulted in lot of power saving.
MD of Paper Plant
Technical know how of Parikh Sales, timely delivery & after sales service is highly appreciable
MD of a major OEM CO
We are procuring all slurry pumps & spares from parikh sales. We have saved on air consumption & have received prompt support always.
MD of Ceramic CO
Our Pumps are in operation with all the major refineries, Power Plants, Chemical Industries, Oil & Gas Industries, Paper Mills, Steel Industries, Cement Plants, Major OEM's, Dairy Industries, etc.